Our top ways to make your hair extensions look more natural!
Posted on 12 February 2018
We have, and always will be totally obsessed with long, full, glamorous, mermaid hair. There is something about a full head of 24 inch tresses that screams glamour and princess. Growing up to Disney movies with the likes of Sleeping Beauty, The Little Mermaid and lest we can forget freaking Rapunzel, is it any doubt we lust after princess-worthy lives and hair. After all, Prince Charming probably wouldn't have gone so crazy for Rapunzel had she been sporting, well, a bob. 
Thankfully, if you aren't blessed with naturally waist-length locks, and who is these days? We are here to help. Blow-drys, colouring, heat-styling and the way we tend to abuse our hair these days is not conducive to growing the hair we all remember we had naturally in our childhood. 
The fastest route to growing your hair and maintaining its length is as follows:
get regular trims, we recommend every 6-8 weeks
treat your hair to bond repairing treatments, our favourite is Olaplex
sleep on a silk pillow to maintain shine
use breakless hair bands to avoid breakage
avoid excessive heat styling
always use heat-protector 
take a decent multi-vitamin with a high Biotin content 
Whilst you are growing your natural hair, or as we like to call it the crown you never take off, if you want to achieve long, luscious locks, invest in a decent pair of Remy clip in human-hair extensions. Remy hair is the best quality hair in the market, it's human hair and it will blend naturally with your own. With an abundance of shades to choose from, you can find a perfect match for your own shade of hair to seamlessly blend. 
Our
Beauty Works hair extensions
come in various length so you can choose between subtle length and volume and full length fabulousness. Our hair extensions can be clipped in and styled just like your own hair together with your favourite styling tools. 
The great thing about our hair extensions is that the weight of hair is clearly listed on each product so you know exactly how much hair volume you will achieve. Beauty Works hair extensions are world renowned for their quality, preferred by celebrities the world over such as Kim Kardashian, Chrissy Teigen, Khloe Kardashian, Barbie Blank to name but a few. The hair thickness is the same from root to tip so you do not get that wispy look or thinning at the end. 
Lastly, hair extensions are not attached to a cuticle. Thus, they are not receiving the same nourishment as your natural hair, which means to keep them in tip top condition, you will have to maintain them with products and taking excellent care of them from the outside, using great products, avoiding excessive heat styling abuse, combing them through with conditioner and storing without tangles.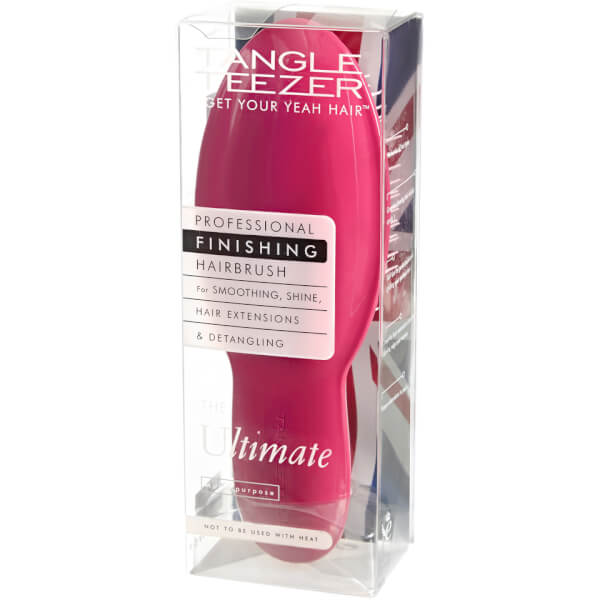 There you have it! Our quick fire summary to instant princess hair by making your extensions look as natural as possible! Enjoy! xoxo